Paris. 22h one evening on weekdays, and the need to calm down with sweet sweets following an extended meeting. Neither one nor two, a colleague made me discover Chez Prosper at Nation!
At Prosper, it's an institution on the Place de la Nation, a kind of French brasserie and tea room, which offers to fill us up almost every hour. He took a croque monsieur to fill his stomach, while for my part I tested tiramisu nutella homemade, accompanied by a Tea Mariage Frères.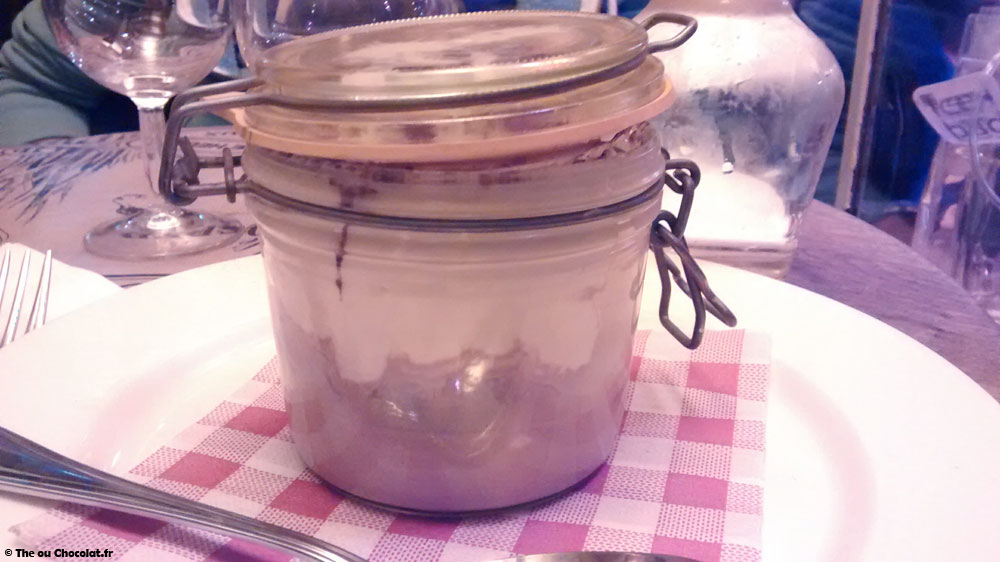 The place is rather tight and crowded, so I did not manage to take a good picture of my lovely cup of Red Bourbon tea, a red tea without caffeine perfumed with vanilla from Madagascar. I was very surprised to see Mariage Frères tea on their menu, and I liked it so much that the following weekend, I went to the Mariage Frères shop to buy a box!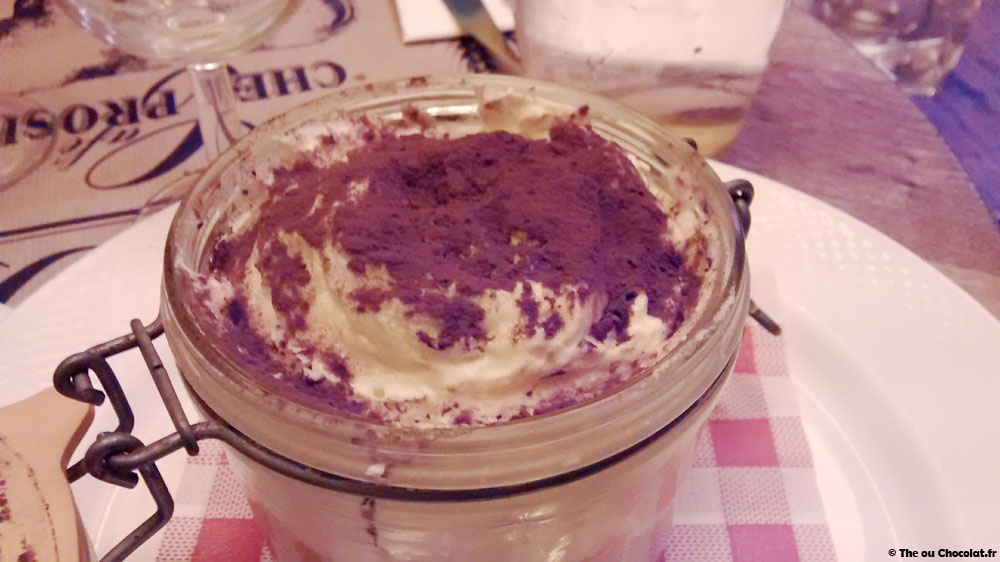 Regarding tiramisu Nutella, it was a bit liquid on the top compared to the texture that I appreciate, but at least we felt that it was homemade! Moreover, Prosper is very known for different flavors of Tiramisu homemade, and I admit that the speculos version tempted me too!
In short, I would not fail to redo a test, just for having teas Mariage Frères on the menu! On the other hand, beware because the service is a bit long … as much to settle as to be served…